Menu
The Fell Pony Society
The Fell Pony Society's aim is to foster and keep pure the old breed of pony which has roamed the northern fells for years and to circulate knowledge and general information about the pony breed.
The Society deals with the Registration of Ponies, applications for Membership and export matters, and produces two Magazines per year, lists of ponies for sale and a regular calendar of events.
SOCIETY OFFICE ADDRESS
TEMPORARY CONTACT DETAILS - updated 18 April 2020
Following further Government Guidelines the FPS Secretary is continuing to work from home.
The office is functioning, as far as possible, as normal. Mail is being received and despatched as normal. Please continue to send in your passports for updating as long as it is safe for you to do so. You can use the Royal Mail on line service to pay for and print off labels: see - https://parcel.royalmail.com/
You can also:
enquire about stallion licensing,

request the issue of stallion service books,

renew your membership, if you haven't already,

order merchandise,

request passport application forms, etc.
Your support during this unprecedented time is much appreciated.
Take care and stay safe.
Katherine
Temporary email: secretaryfellponysociety@gmail.com (Please do not use the Hotmail account as the number of messages received has exceeded its storage space. Your message will not get through.)
Temporary Phone number: 017683 52861 (during normal FPS office hours please).
The office is manned Monday to Thursday. You can leave a voice message or send an email to secretary@fellponysociety.org.uk if the Secretary is unavailable. Visitors will only be seen by appointment.
Bank House, Boroughgate, Appleby, Cumbria CA16 6XF
Tel/Fax: 0 17683 53100. E-mail: secretary@fellponysociety.org.uk
To phone a UK number from overseas, replace the leading 0 with 0044 or with your international access code + 44.
Payments to the Society, e.g. for membership, services or goods, can be made by post or by bank transfer. Cheques or postal orders should be made payable to "The Fell Pony Society". Bank details >>> (Bank details are also in the FPS magazine).
The Society does not have the facility to take card payments over the phone.
If you wish to pay your membership by Standing Order, please request a mandate to set the payment up with your bank with a payment date of 1 January. You need to arrange this with your bank, because the Society cannot do it on your behalf.
Payment details updated 10 March 2016
Full details of News items can be found on the News Page
Membership Fees 2021 - please remember the fee increase
If you pay your membership by Standing Order or Bank Transfer on 1 January and you haven't updated the amount to the correct subscription fee for 2021, please send the balance, and update the Standing order for next year as soon as possible. (Check the amount here on the Membership page.)
Disappointingly very few payments have been updated so far.
We may not have time to send individual reminders as we will be concentrating on processing memberships for those who have sent the correct amount.
Until the balance is paid your membership will remain outstanding and you will not be entitled to the privileges of membership, reduced fees, voting etc.
We appreciate it is a difficult time for everyone and thank you for your continued support.
Thank you to those members who have taken the time to update your Standing Order already: your cards will be issued in due course.
4 January 2021
BREXIT EXPORT UPDATE FROM 1 JANUARY 2021
All passports issued by Defra recognized studbooks are now recognized by the EU following Third Country listing (recognition) of the UK and its Defra approved equine Studbooks. The equine should also be registered in an equivalent breeding book in the EU.
For the movement of equines from Great Britain (GB) to Northern Ireland (NI) new measures and procedures come into force from 1 January 2021.
The official advice is not to try to export equines and their breeding products to the EU (and to Northern Ireland) until at least the end of January – due to the lack of import points and possible delays at customs. 18 December 2020
A few reminders
To return your stallion service books or record the service details online by 31 December at the latest.

FPS membership is due for renewal on 1 January. Please note the increase and if you normally pay by Standing Order remember to notify your bank of the change before1 January.

Foal registration / passport applications to be submitted by 31 December to avoid late registration fees, although double fees apply for December.
With Very Best Wishes for Xmas and A Happy New Year!
16 December 2020
Merchandise for Christmas
There is still time to order merchandise in time for Christmas delivery. Please email your requirements to secretaryfellponysociety@gmail.com. Payment can be sent by bank transfer (bank details on page 12 of your Autumn Magazine).
For more information see the Merchandise page.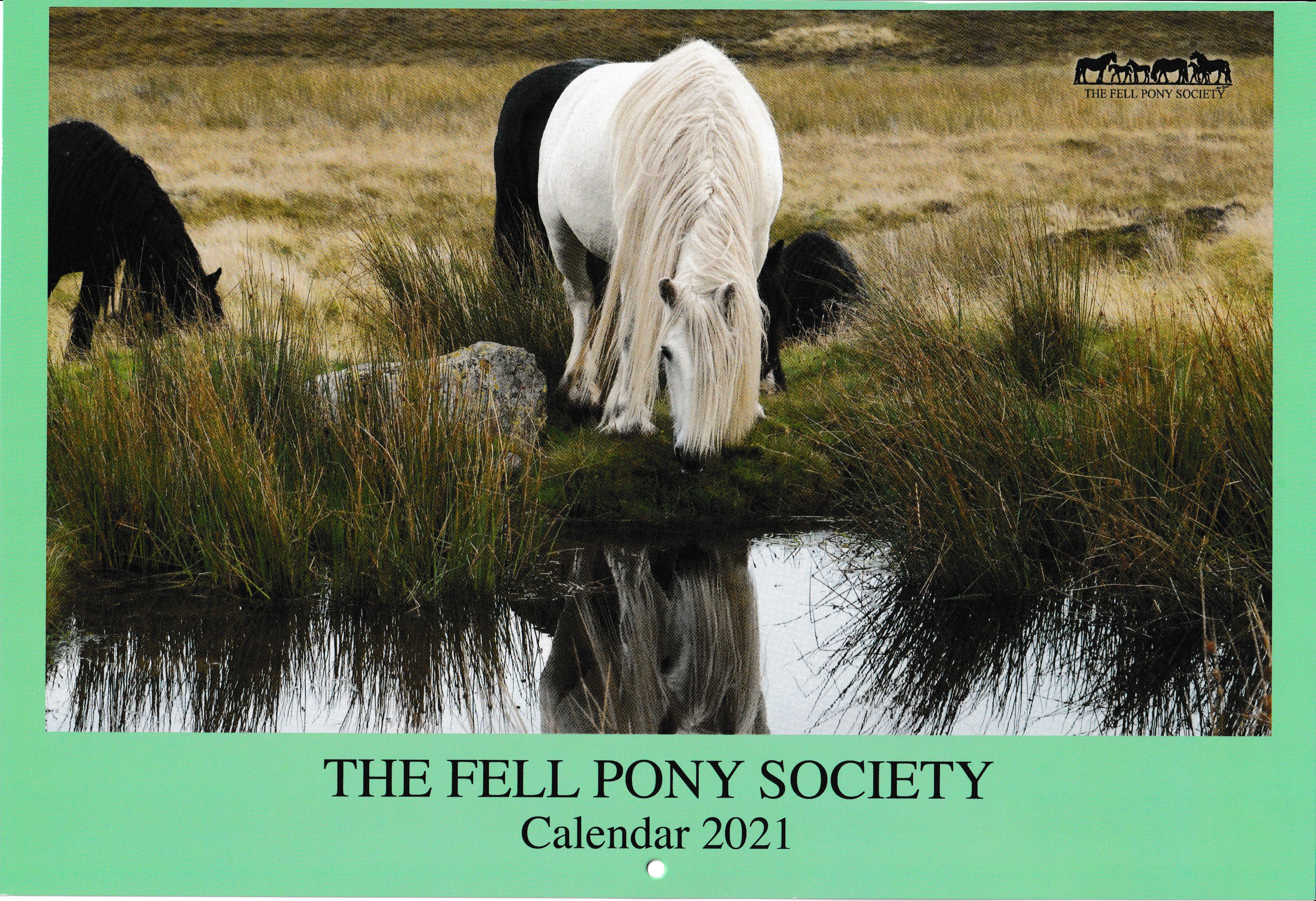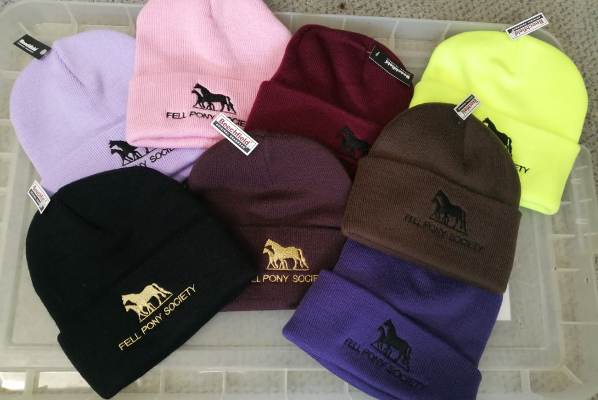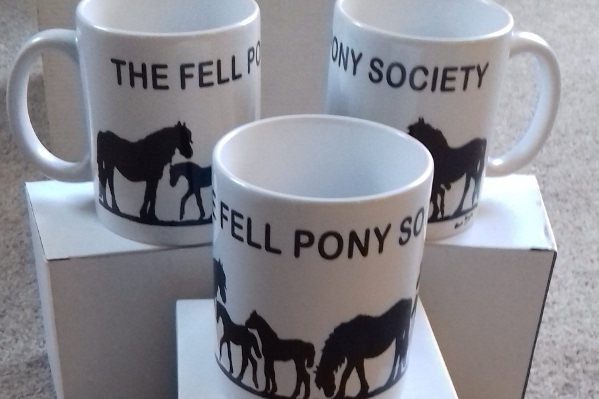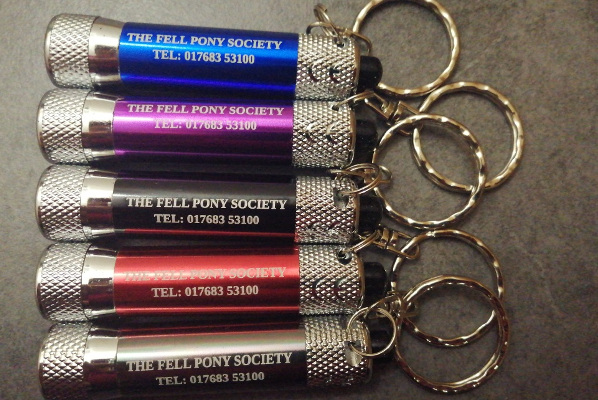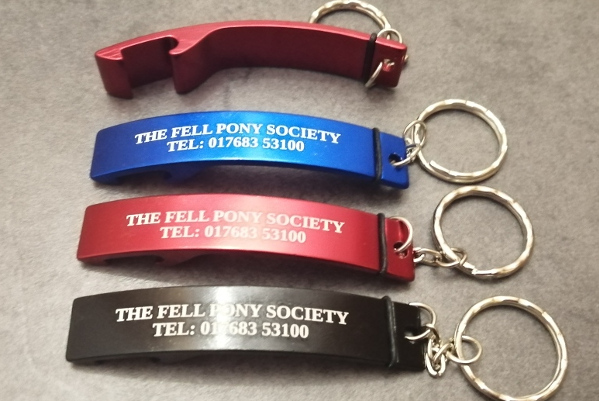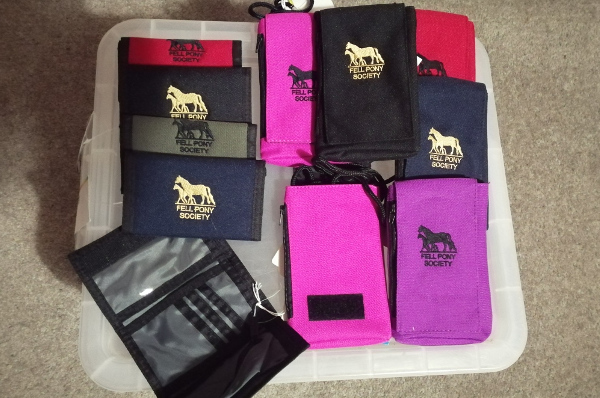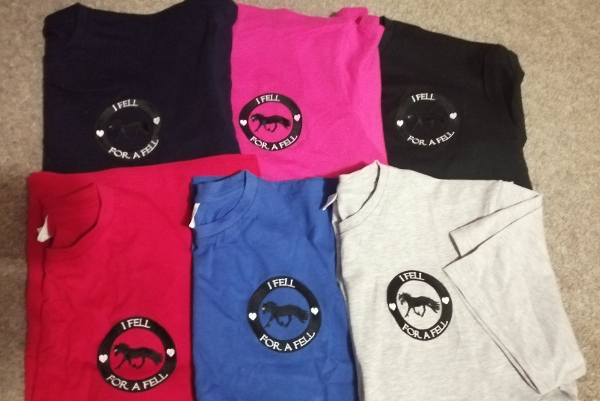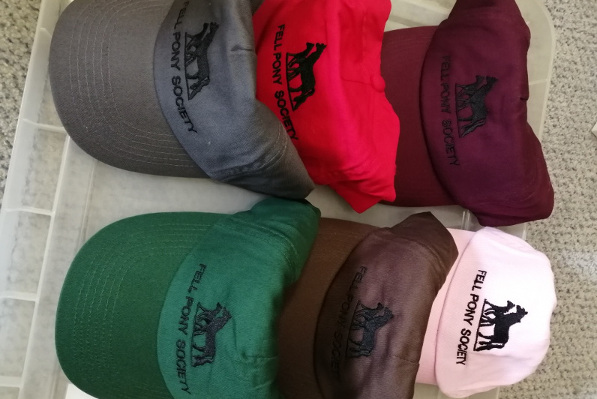 BHS Advice re Covid-19 lockdown 2
What horse owners / riders / driver can and cannot do during the lockdown period. 11 November 2020 More >>>
Exporting Ponies: UK Studbooks and Recognition by the EU post-Brexit
In February, DEFRA applied to the European Commission for 3rd Country Listing under the Zootechnical Regulation, which, if given, will enable the Breed Societies to continue trading on the same equivalent terms as they do now. However, until that agreement is reached and the studbooks are once again recognised, various temporary measures about exports are in force. 14 October 2020 More >>>
FPS sale on 31 October
North West Auctions have confirmed that the Fell pony sale will go ahead as planned on Saturday 31 October. If you are interested in attending as a buyer please check the website for details. www.nwauctions.co.uk
Catalogues will be available from North West Auctions in due course.
Enquiries: NWA tel 015395 66200. email info@nwauctions.co.uk.
2 Oct 2020
FPS Merchandise Promotion October 2020
As the FPS Merchandise stand will not be at the Annual Sale on 31 October we are running a promotion, so that anyone who normally purchases goods at the sale won't miss out. Here is an opportunity to get your Christmas Shopping started. 21 Sept 2020 More >>>
FPS Sale: COVID-19 precautions
There are COVID-19 precautions set by NWA for buyers and sellers for the FPS sale to be held on 31 October 2020. 15 September 2020 More >>>
FIS testing update, August 2020
FIS testing is voluntary (unless applying for a stallion licence). An owner can therefore source a lab themselves or purchase a kit through the Society. If purchased through the Society a vet must take the sample and check the identity of the pony by scanning the microchip and checking it against the passport. The result will be forwarded to the owner by the lab, via email, without the Society having sight of it. (An email address must be supplied on the sample packet for this purpose). 10 August 2020 More >>>
Filly Foal FIS test refund (2020 only)
Council have agreed the Youngstock and Performance awards, Stallion Show Colt Premiums and Breed Show Progeny premiums cannot be awarded this year due to the coronavirus situation. It has therefore been agreed that the surplus grant be used as a one-off offer to refund (or partially refund) the payment of the FIS test for filly foals born in 2020.
22 July 2020 More >>>
Compulsory Microchipping - Reminder
With effect from 1 October 2020 it will be a legal requirement for all horses in England to be microchipped. 22 July 2020 More>>>
Memorandum & Articles of Association updated
30 June 2020 More >>>
FPS Sales list advertising
If you wish to advertise Fell Ponies for sale on the FPS website or place a Wanted Ad, THIS SERVICE IS FREE TO FPS MEMBERS. 17 June 2020 More >>>
Calendar 2022 - Call for Photos
Early call for photographs for the 2022 Fell Pony Society Calendar.
13 June 2020 More >>>
Animal Health Trust Update - May 2020
28 May 2020 More >>>
Chairman's Statement
Interim statement which would have been given at the 2020 Annual General Meeting.
21 May 2020 More >>>
FPS membership fees increase from 2021
21 May 2020 More >>>
FIS (Foal Immunodeficiency Syndrome) Testing Update
20 May 2020 More >>>
Agenda for FPS Council meeting
(active only when a Council meeting is due)
Deadlines for Breeders
· The current Equine Identification regulations require the applications for foal passports to arrive with the Society within 6 months of birth or 30 November whichever is the later. However in addition to the above, FPS regulations require applications to be received by no later than 31 December (irrespective of age) or the application will be treated as late and will require late registration fees and confirmation of the sire and dam by DNA. Double fees may also apply if applications are received during December.
· Service Books / notifications of coverings online must be notified by 31 December in the year of covering; if not, any resulting foal will have to be DNA typed to confirm the sire prior to registration.
When completing stallion service certificates please complete all the details fully, including full name and registration number of stallion and mare and full dates of covering to include at least month and year. Month on its own with no year is unacceptable. 20 November 2019
Membership is due for renewal 1 January
Membership is due for renewal 1 January each year. If you have not already done so please send your payment as soon as possible. If you would like to pay by Standing Order please contact the office for a mandate, or for the bank details if you wish to set the standing order up yourself.
More >>>
Complaints and Disciplinary Procedure - July 2019
More >>> September 2019
Equine Passports
What to do when you buy or sell a pony, geld a colt or stallion, or a pony dies. More >>>
1 - When you purchase a Pony
Paperwork to check when purchasing. More >>>
2 - While you are an Owner
IMPORTANT: Please read about your passport responsibilities! More >>>
3 - Death of a Pony
You MUST return the passport to the FPS office. More >>>
4 -
Compulsory Microchipping
With effect from 1 October 2020 it will be a legal requirement for all horses in England to be microchipped (this applies in Wales from 12 February 2021 and in Scotland from 28 March 2021).
When your vet implants a chip for the first time, the barcode label should be placed in the passport with the stamp and signature of the vet beside. The owner should either send the passport or a scanned copy of the passport to the Society as soon as possible so that the records can be updated.
Updated 4 July 2018
Equine Register – National Equine Chipchecker
https://www.equineregister.co.uk/home
Fell Pony Stud Book - Grassroots
To access animal details, member details, pedigrees and progeny lists via the Grassroots database, log in using the link below, with your access number (not your membership number) and password, as notified to members since Spring 2009. This service is free to Society members.
Grassroots database original link >>>
Alternative link (if the original link has changed for you): Grassroots 2021 >>>
MENU
Search | About Fell Ponies | About the Society | Society News! |
Membership | Events Calendar | Show Results | Newsletters |
Area Support Groups | International Affiliates | Member directory |
Sales List | Merchandise Sales | Stallion Listings | Conservation Grazing |
Education | People & Ponies | Photo Gallery | Awards |
Regulations | Forms & documents | Registration Fees |
Showing Rules | Judging Guidelines |